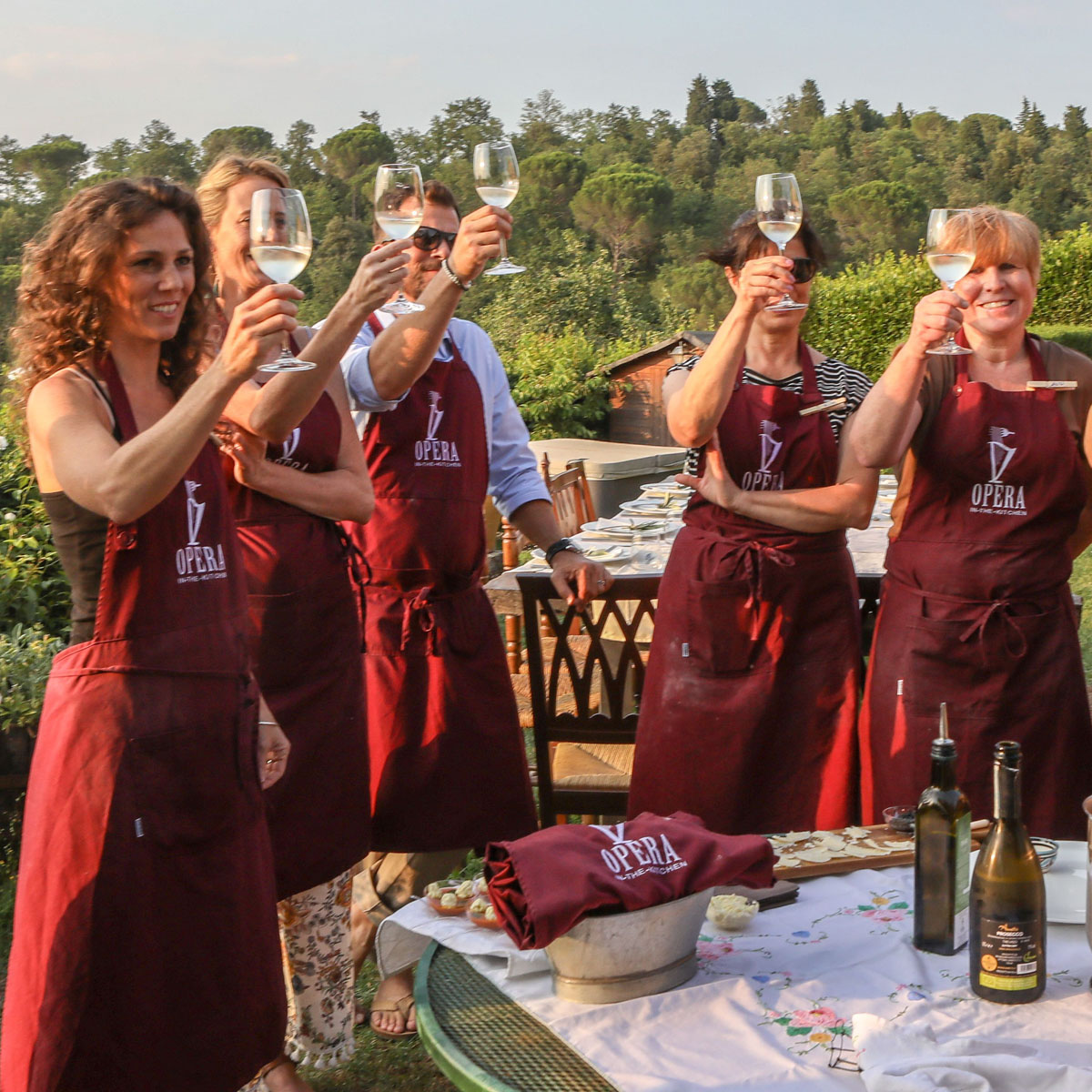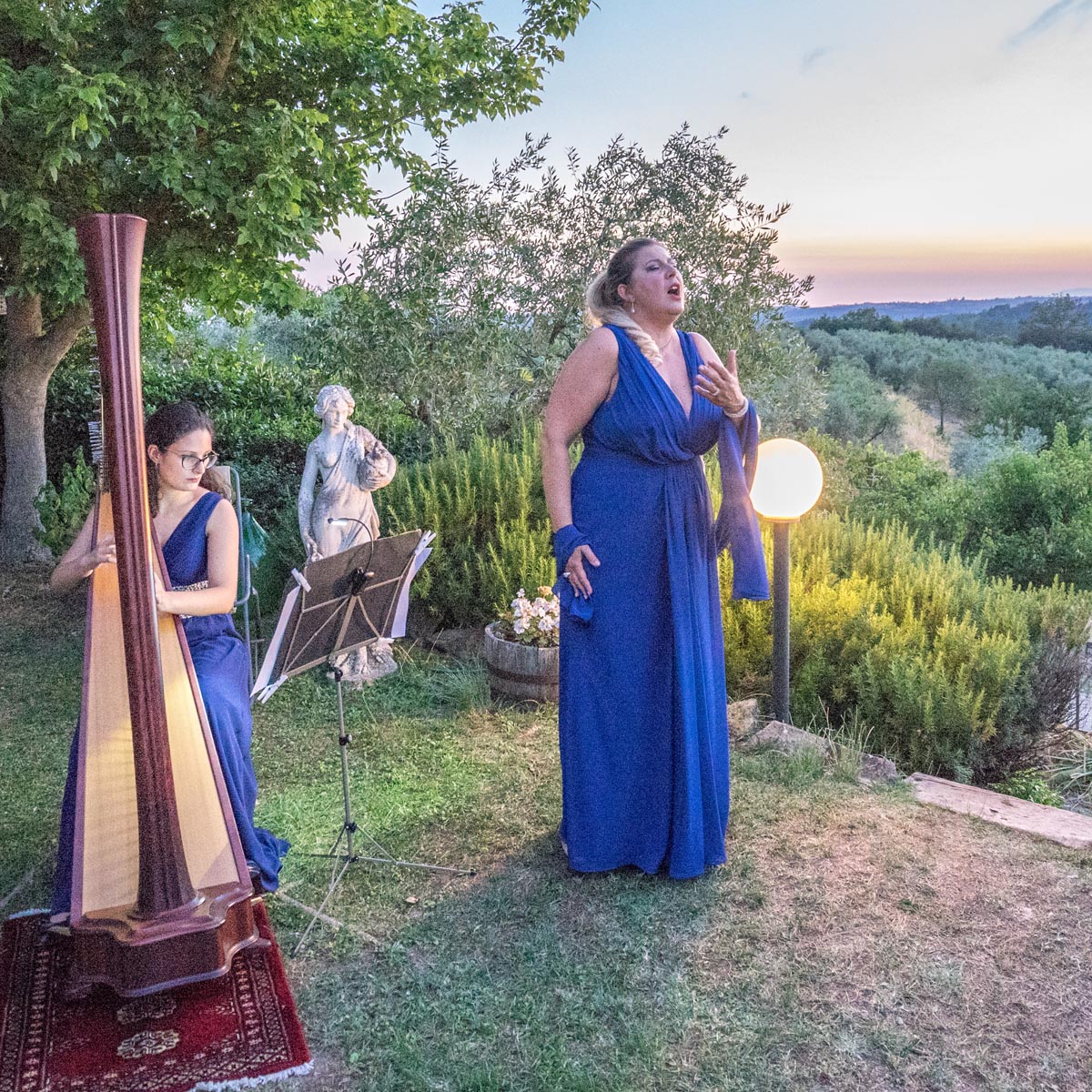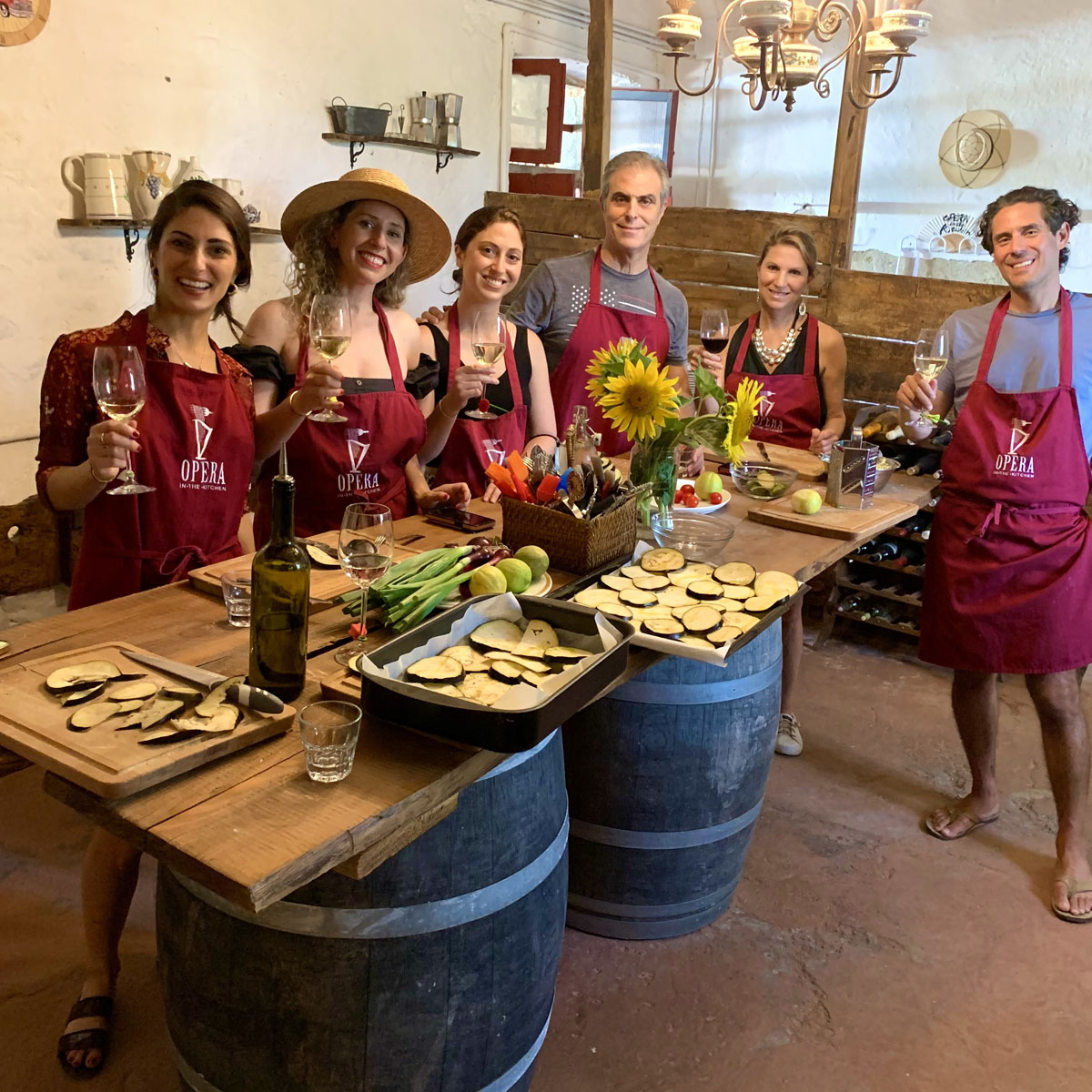 This was an unforgettable experience – one of the highlights of our trip to Florence! Lucrezia is a lovely hostess and a very engaging cook/teacher. We had a wonderful group, enjoyed one of the best meals in Italy, and experienced unbelievable opera while overlooking the twinkling lights of the tuscan countryside – complete with snow capped mountains in the background. Highly recommend this experience and Lucrezia. We will definitely come again!


Sheila


(Review on AirBnb)
A fantastic evening set in the amazing countryside of Tuscany. Beautiful views all around. Fantastic cooking course followed by dinner and intimate opera performance. Lucrezia and the other women were so helpful and gracious. They have a passion for what they are doing and it shows. This isn't just another cooking class. This is a memory in the making! Thank you for this experience. I won't forget it!


Candice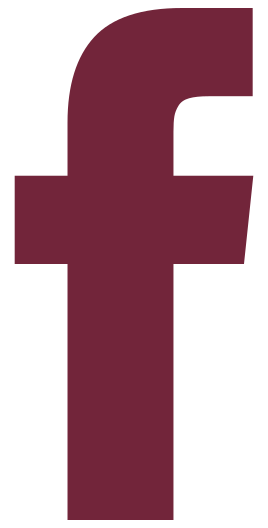 (Review on Facebook)
An exceptional excursion. A beautiful place, totally fun and delicious  cooking, a 5-course meal followed by music performed by professional musicians in an intimate private home setting. Lucrezia's wonderful hospitality and brilliant smile adds even more of a treat to this friendly outing.


Harriet


(Review on AirBnb)
Finally an activity that makes you feel like you belong to Tuscany! All of our senses were in mesmerized! I can only highly recommend this experience to any traveler who may have the opportunity to participate… you will not regret. Thank you Opera in the Kitchen for considerably improving our perception of the Tuscan countryside


Thalia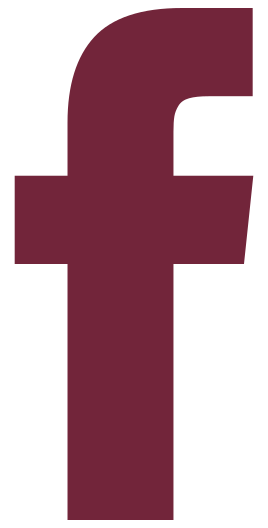 (Review on Facebook)
My boyfriend and I had a wonderful time with Lucrezia! It was one of the  best experiences we had in Italy and a delicious meal. We couldn't  believe that we made it haha Lucrezia has a lovely home that overlooks the Tuscan countryside. What an amazing view as we were cooking! Lucrezia is an excellent teacher who walked us through all the steps to prepare an app, pasta, and dessert with fresh ingredients. After the meal, we enjoyed a beautiful opera. I highly recommend this experience.


Aindree


(Review on AirBnb)
This was one of the best adventures I have had in Italy . Learning to make  pasta in such beautiful surroundings was a surreal experience. They were so accommodating for our large group , they couldn't have been nicer…
It was so much fun!


Shelley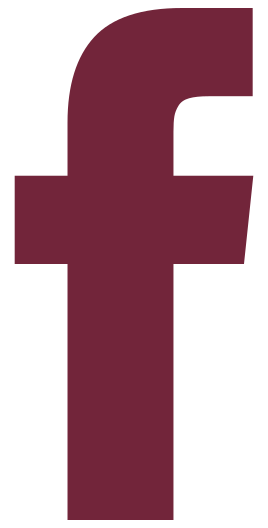 (Review on Facebook)
A great way to spend an evening in the Tuscanny. Great food. Great views. Lovely music. And amazing company. With wine, of course. What more can you want! Definitely recommended.


Shalin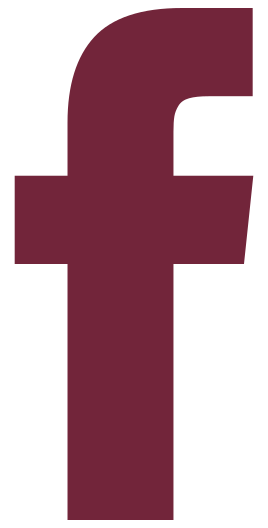 (Review on Facebook)
It is my most beautiful day in Florence! And it's also my best meal I had  in Italy. The whole experience is just like a dream. The place was stunning and romantic, with the beautiful view of Tuscany. Lucrezia and her boyfriend is so kind, and also their lovely puppy is so adorable. Also the opera was amazing. It is more then I expect. What a wonderful night.


Angelia


(Review on AirBnb)
An unforgettable experience! Lucrezia and her team were exceptional hosts  and welcomed us into their home with such warmth – we'll never forget the evening. The opera, wine, food and company were wonderful and learning to cook Italian cuisine in the Tuscan countryside is a magical experience indeed. Thank you again Lucrezia!


Ishveen


(Review on AirBnb)