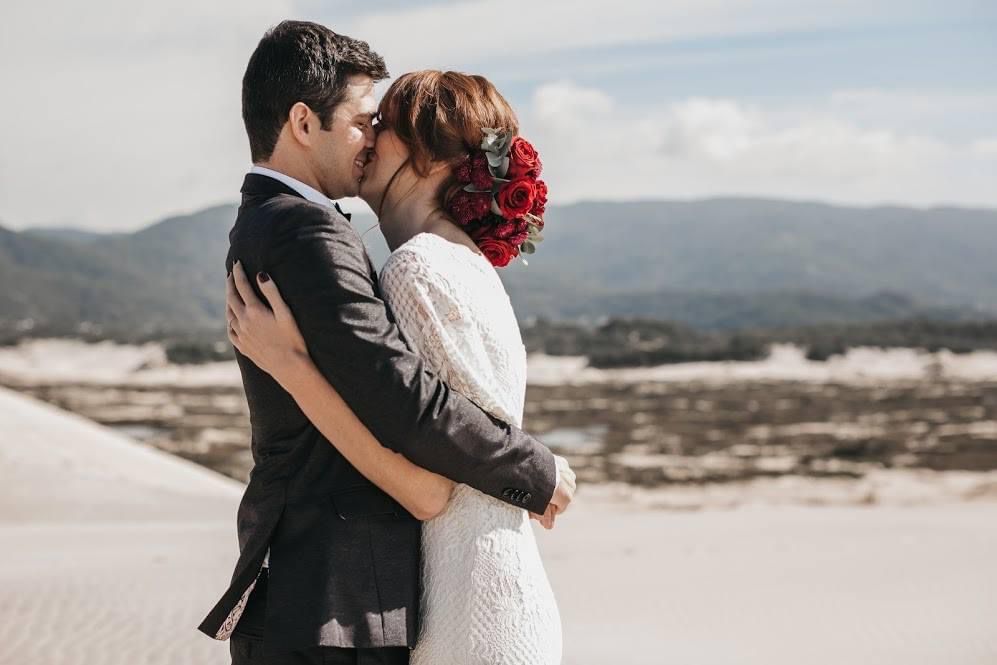 In the heart of Chianti Classico – Florence, Tuscany
To celebrate your special day,
Opera in the Kitchen will bring you
in a world of music and tradition.
Dinner the
day before the Wedding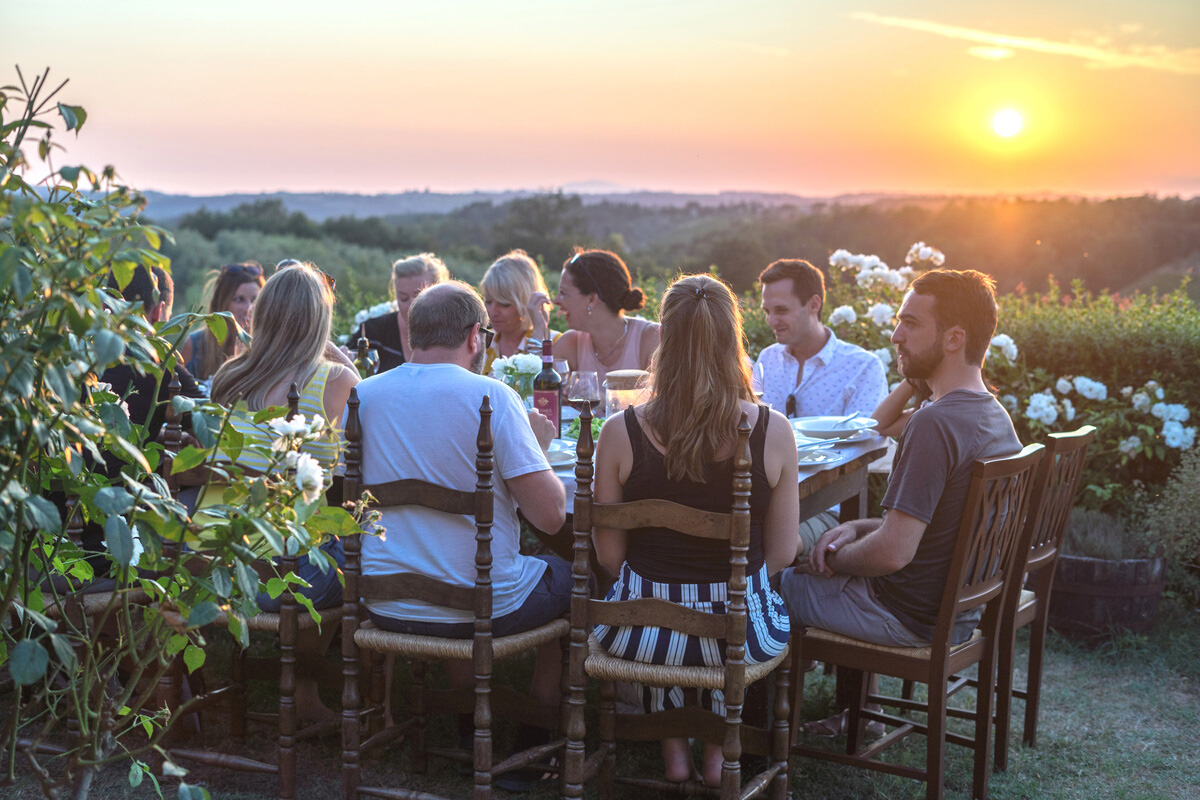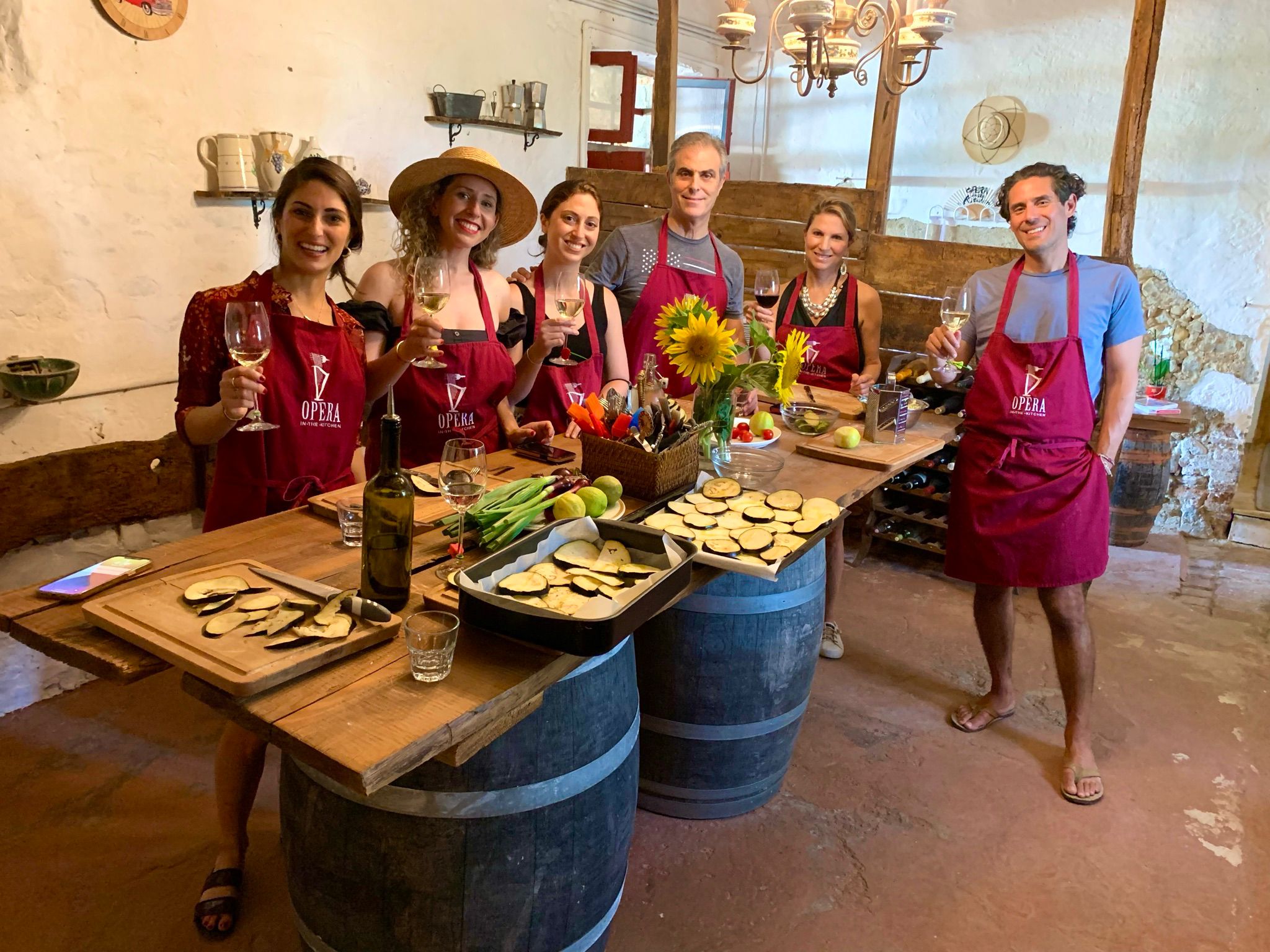 Show Cooking
Homemade Pasta
Discover the secrets of homemade pasta!
Flowers
We can also prepare the flower compositions and bouquet to celebrate your special day!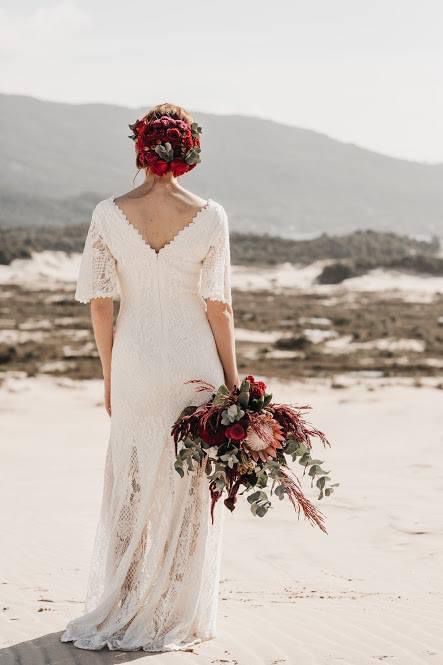 Dinner for
the Wedding
Our italian tasting menu is the result of Apulian tradition combined with Lucrezia's life experience in Tuscany.
She learned to cook from her mother and grandmother as a child and she brought the flavours of her land to the hills of Tuscany.
Live Music
Performance
As you finish your dinner you will be treated with a truly unique, beautiful and intimate performance of Live music (Jazz, Opera, Traditional music by professional musicians)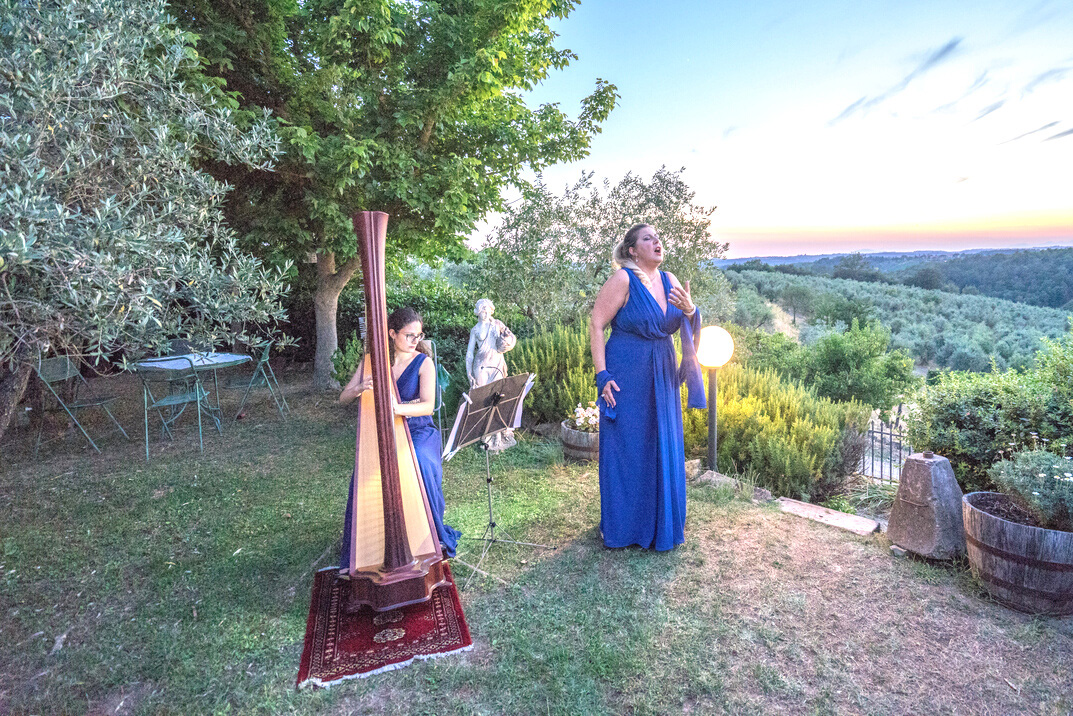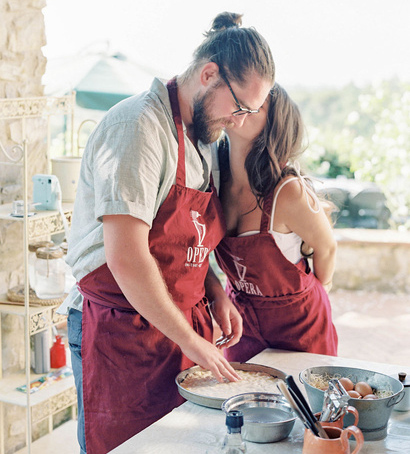 Cooking Class
We will learn how to prepare different kinds of homemade pasta from scratch and an Italian dessert according to the old traditions and recipes of my Grandmother.
You will get to taste our Extra Virgin Olive Oil, produced by my family since three generations with 100% Coratina olives from Apulia. Then we will enjoy a delicious dinner based on what we have created during our cooking class.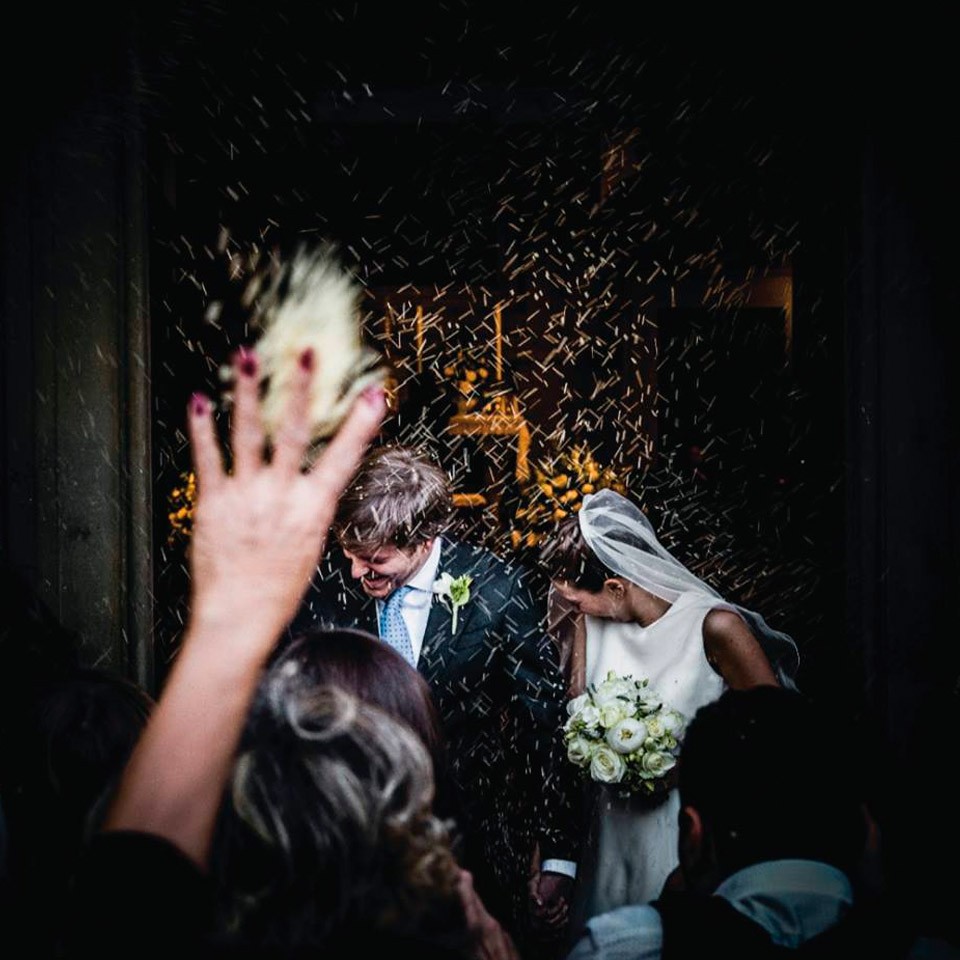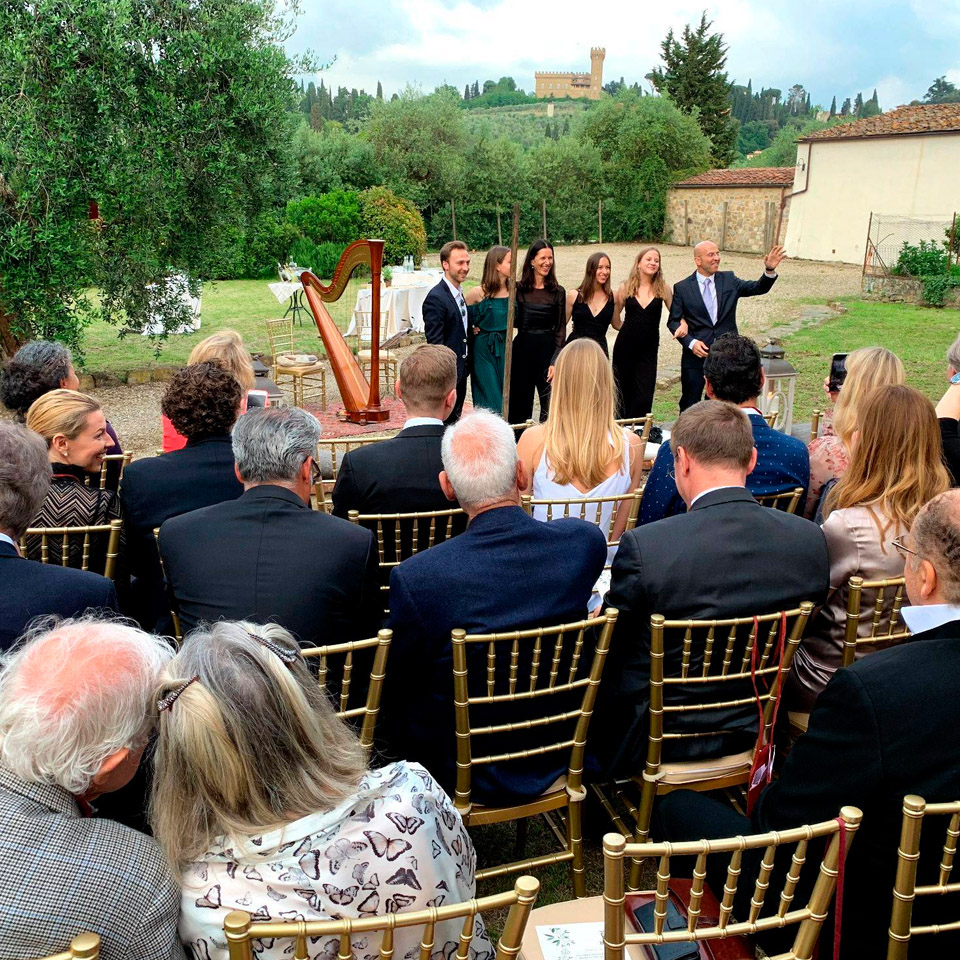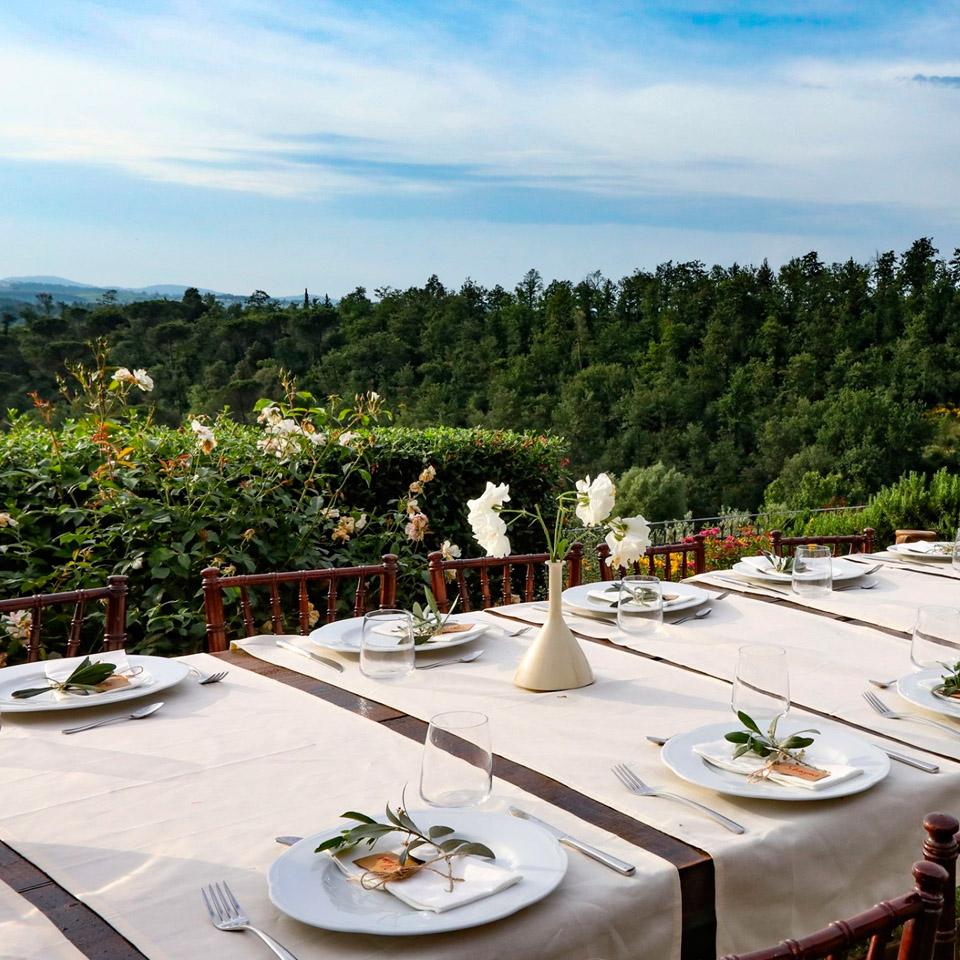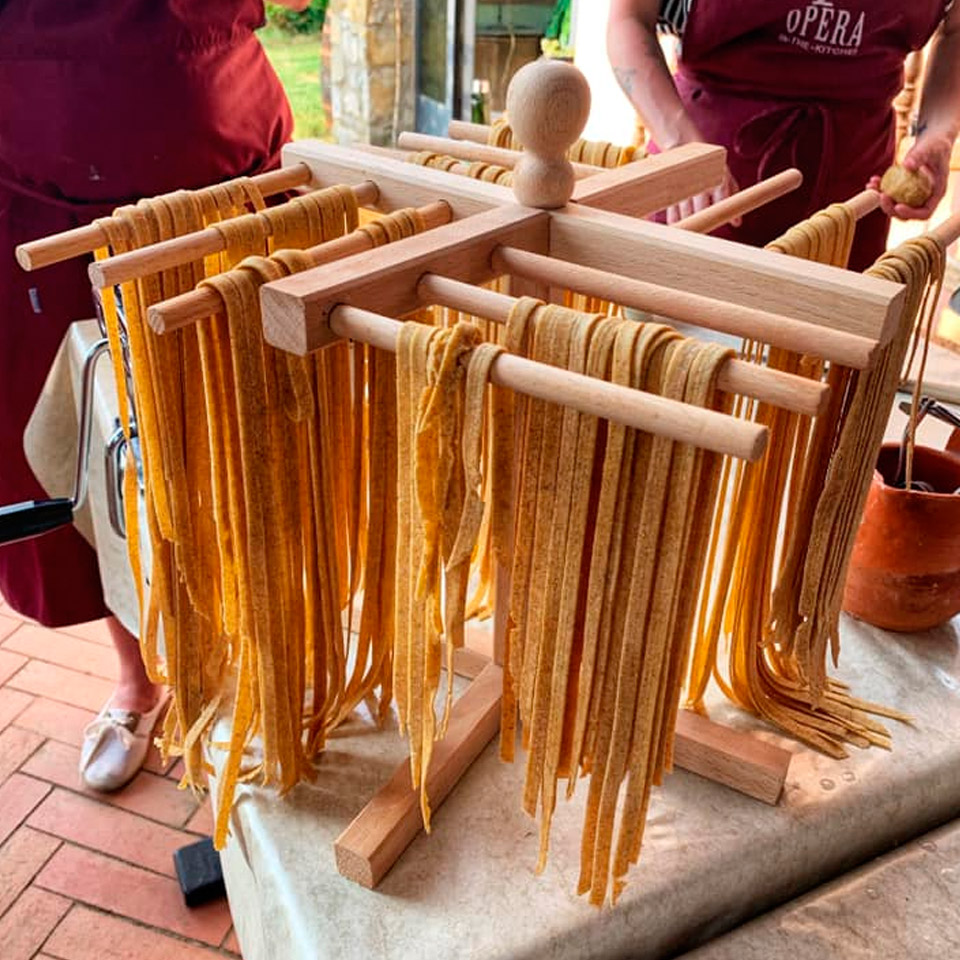 Request Informations
Write us a message with your request. We will reply asap.