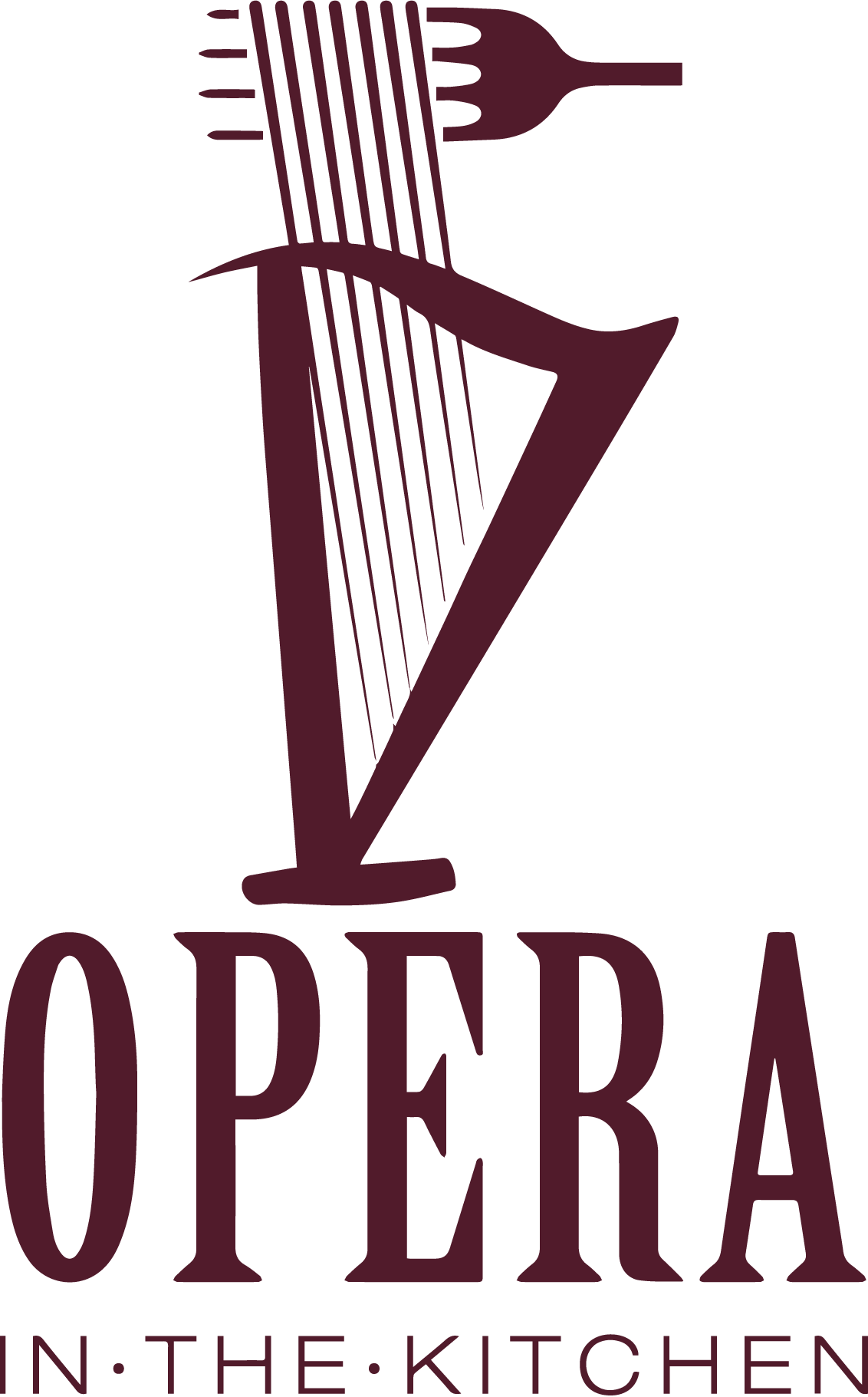 When the Italian culinary traditions meet
the sounds of the best Arias of Italian Opera
in a beautiful location and exclusive event.
In the Italian countryside, immersed in the nature, you will learn to cook typical dishes
using genuine Italian methods, savouring the authenticity of traditions,
accompanied by the beautiful sounds of the best Arias of Italian Opera.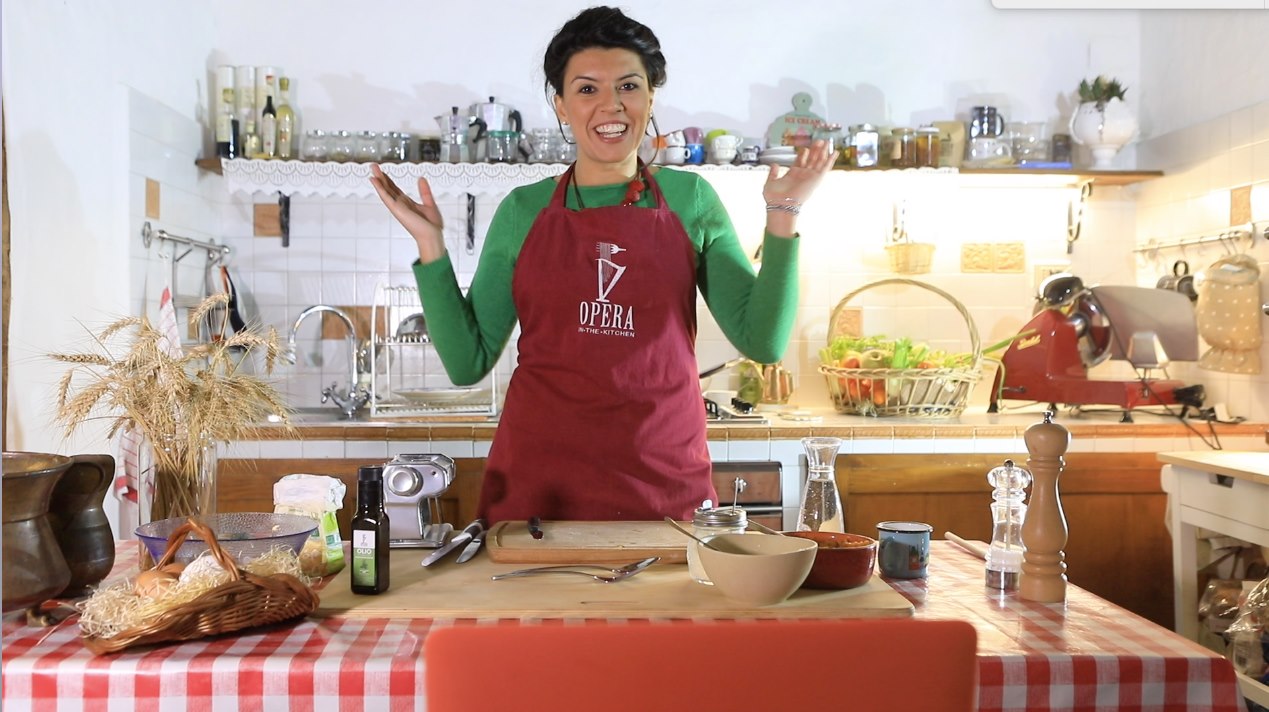 Welcome into my kitchen,
in the heart of Chianti
Lucrezia is so excited to have fun with you, share her Grandmum's recipes live from Italy and tell more about her family production of Extra Virgin Olive oil (since three generations).
During your dinner you will be treated with a truly unique, beautiful and intimate performance of the best Arias of Italian Opera by professional musicians. You will feel like invited to join an Italian family for one night.
We have been awarded as the most unforgettable experience on Airbnb
Your unforgettable
experience
Sight, smell, sound,..and all your other senses will be awakened, leaving you with unforgettable memories. You will be welcomed at one of the most beautiful Villas dating back to 1600, with a gorgeous view of the Tuscan countryside, in the Chianti Classico region, a wine producing area globally known. We will start by tasting a cup of Italian style coffee made with a "moka". After that I will guide you through the property, explaining the origins and cultivation of the seasonal and fresh ingredients we will use during the cooking class. We will learn how to prepare different kinds of homemade pasta from scratch and an Italian dessert according to the old traditions and recipes of my Grandmother. You will get to taste our Extra Virgin Olive Oil, produced by my family since three generations with 100% Coratina olives from Apulia. Then we will enjoy a delicious meal based on what we have created during our cooking class
OUR SHOP ON LINE
We produce
Extra Virgin Olive Oil
since three generations
In our family we make our own Extra Virgin olive oil since 3 generations. In Apulia we are strong on Coratina cultivar, rarely you'll see cultivar specified on the bottle, to make monocultivar requires more work because each cultivar will probably be ready at different moment.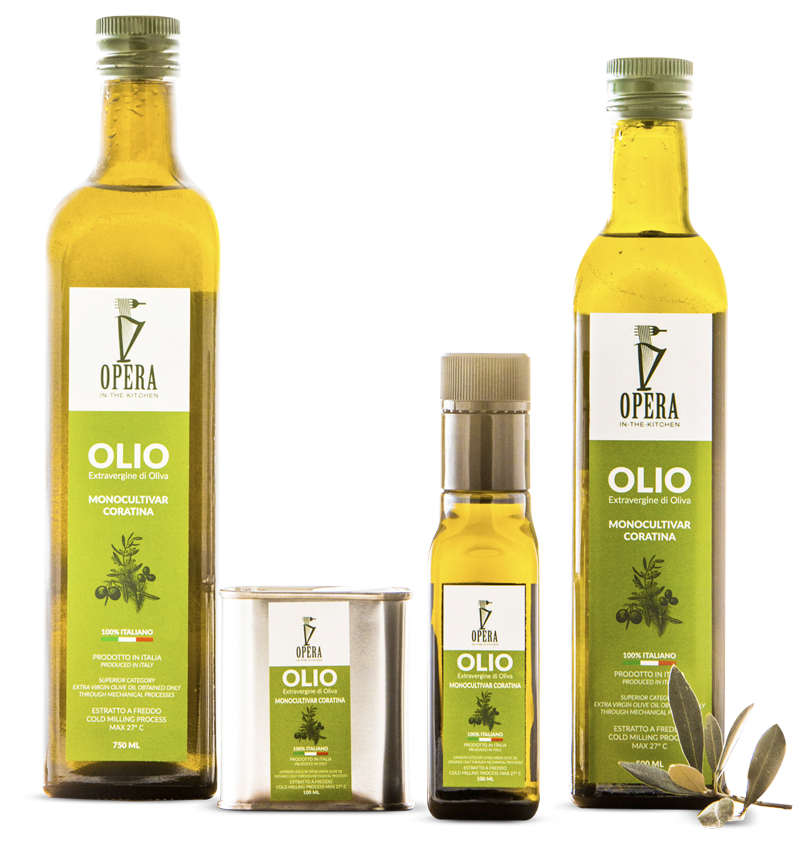 GIFT CARD
A GIFT CARD IS THE MOST PERSONAL PRESENT!
It's the gift of freedom to choose the favorite class and join us in every moment! Once you have booked, you will receive a voucher valid for 1 Month. Contact us to personalize it with a name, message or photo.