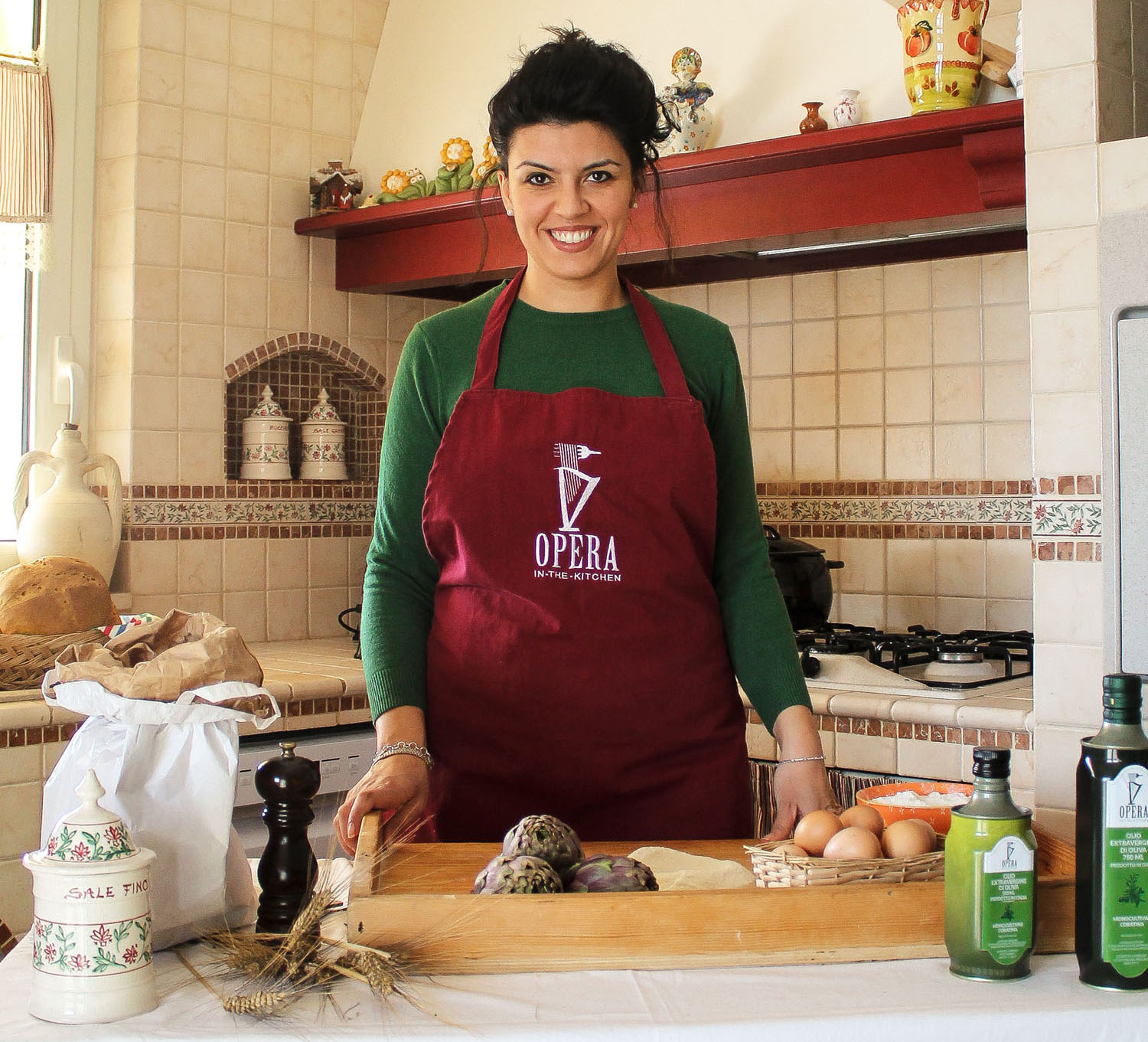 CIAO!
I am Lucrezia
Energetic and enthusiastic swing dancer, saxophonist and sommelier.
Worked in the fine jewelry and in a Cooking & Event school, now I am working with passion on my own project about fusion of music and food in harmony with nature.
Opera in The Kitchen grew out of a childhood filled with memories of moments spent in my family farmhouse and passion for traditional cooking passed on by my mum and by grandmum.
We won as "the most unforgettable experience" on Airbnb and we would like to give you the best experience ever.
Reawaken all your senses.